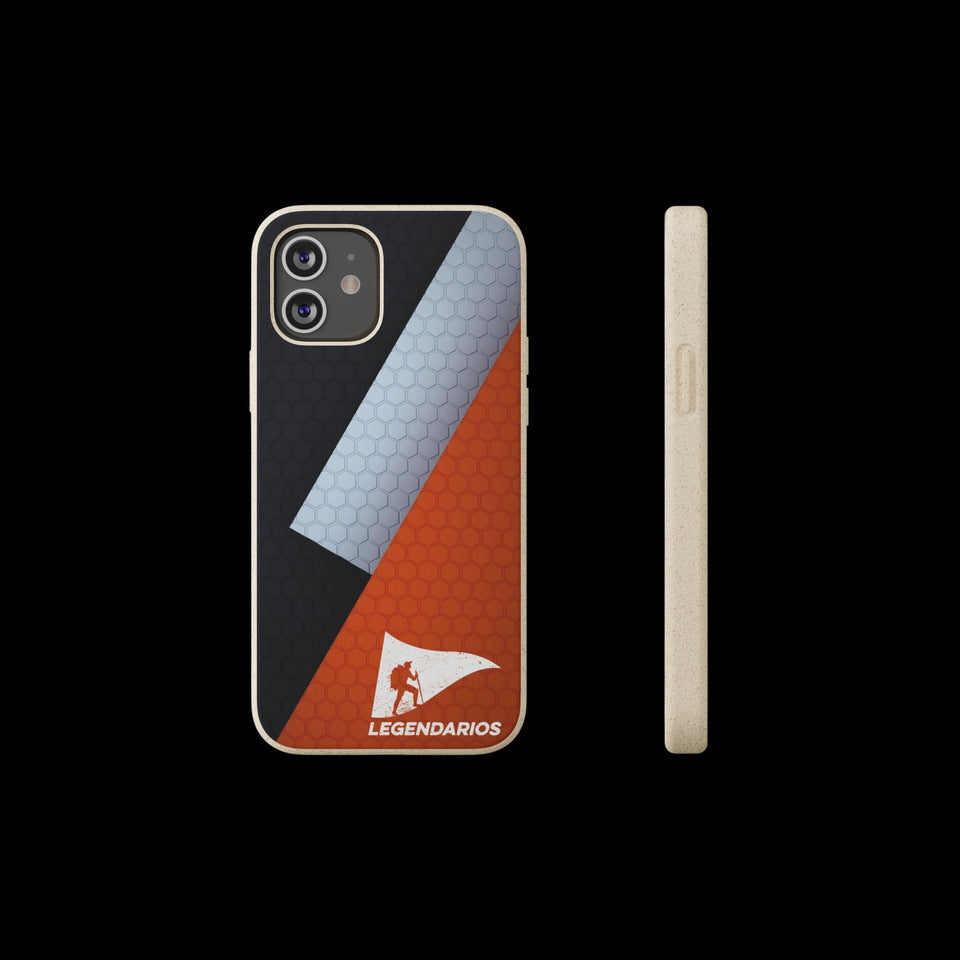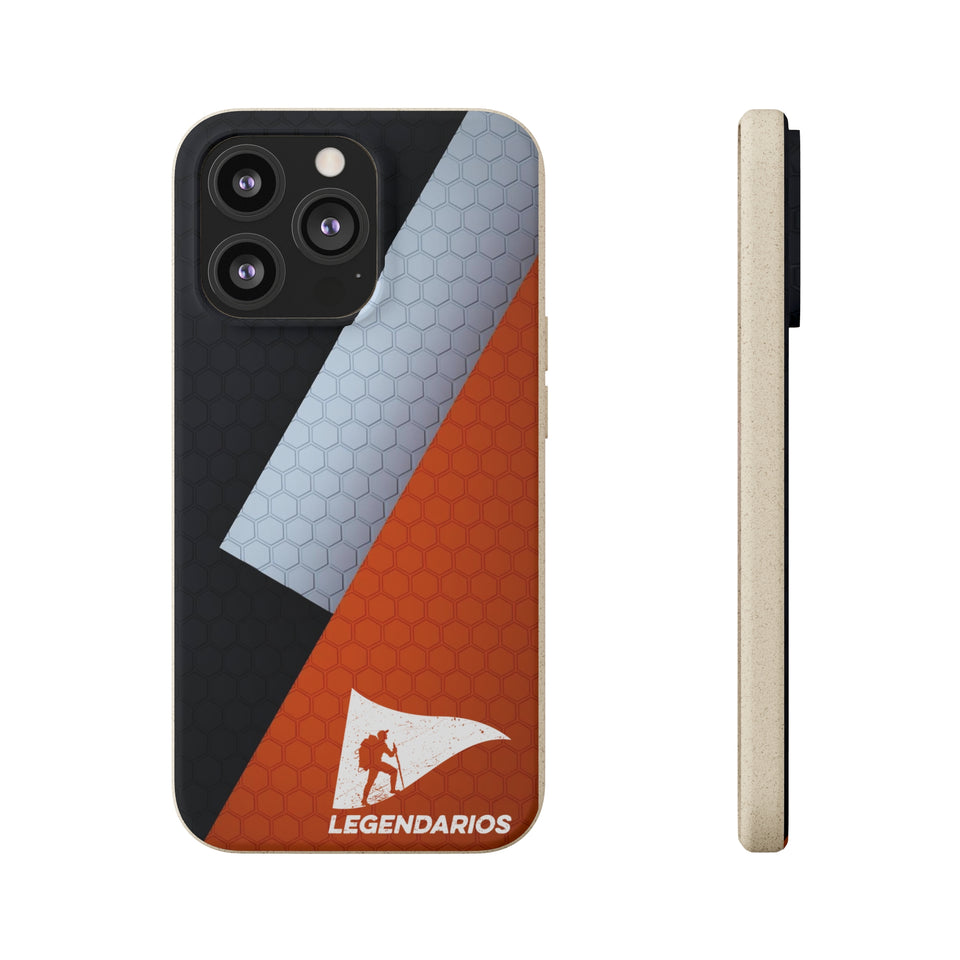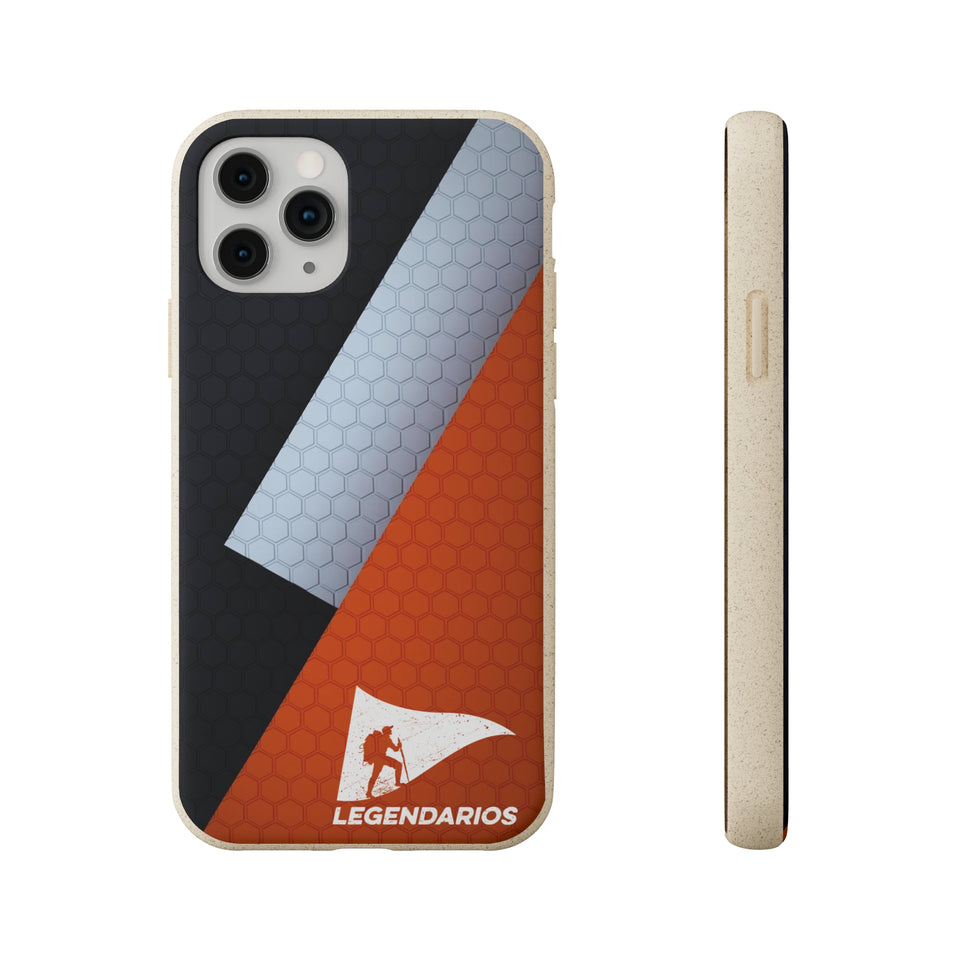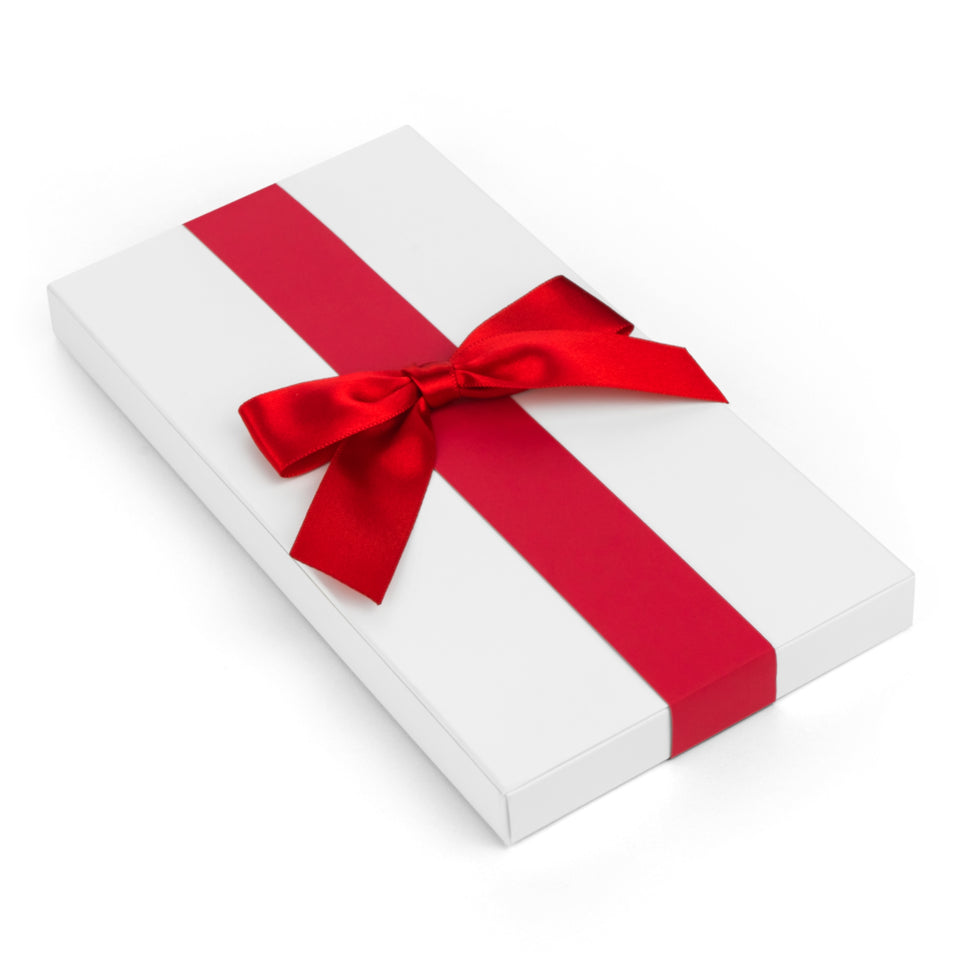 Biodegradable Cases / Legendario
35500853822707009161
by Printify
Join the plastic-free movement by selling biodegradable phone cases. Made from PLA plant polymer and bamboo fibers, these cases naturally biodegrade 160 days after disposal. They also support wireless charging for hassle-free battery charging on the go. Sell them as is or offer gift packaging options for special events.
.: Premium quality PLA polymer
.: Matte finish
.: Precise cut outs for connectivity
.: Supports wireless charging
.: Might have a natural scent
.: Gift packaging available.